Build your empire through a partnership with Impériale
About Impériale
With 10 years of experience in property law and conveyancing, Impériale builds confidence and assurance in each client's property portfolio. We provide professional and timely Conveyancing services across Victoria, New South Wales and Queensland.
We understand that the property purchasing process can be a demanding commitment that if tackled alone can be quite stressful. With the ability to see the big picture, we work with our clients to create growth in their portfolios and establish strong foundations. Our personalised approach goes above and beyond, providing comfort and trust to all clients.
Why us?
Impériale Conveyancing is an expert property concierge and advisor. We focus on sharing inside knowledge and building a community of like-minded people who see property as an essential gateway to building wealth.
Impériale connects the dots for individuals at every stage of the property journey, linking them with the best professionals along the way and giving them all the relevant information for their situation. Impériale leads with law, reading between the lines and providing peace of mind for our clients.
Impériale is headed by Director Kiani Mills, a Licensed Conveyancer with extensive training in both property law and conveyancing. Backed by 10 years of experience in the industry, Kiani specialises in residential conveyancing and developments. Kiani prides herself on offering a personable service by building trust with her client's to turn what might typically be a stressful experience into a positive and exciting one.
Carol Hayes
National Operations Manager
A Property Professional with over 20 years of industry experience. An accredited and Licenced Estate Agent with an in depth understanding of a property transaction from all parties aspects having worked as Selling Agent, Buyers Advocate, Property Manager & Conveyancing in her property career.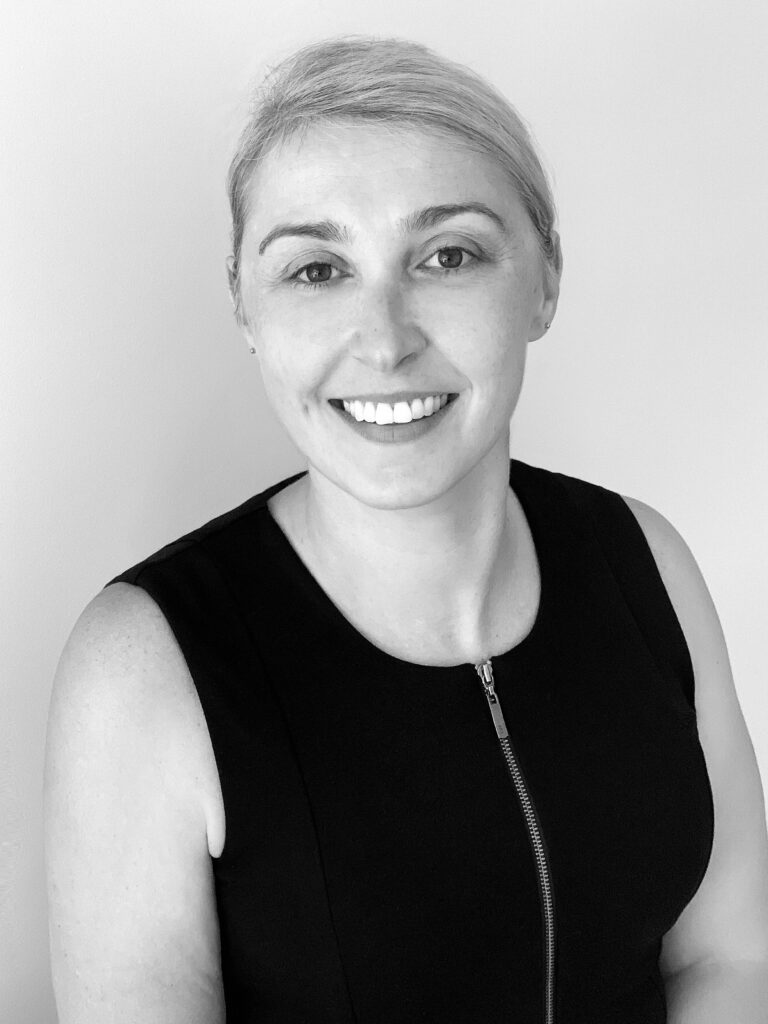 Daniela Filipovski
Senior Conveyancer
With over a decade of experience in the Conveyancing and Property arena, Daniela's straightforward approach ensures a seamless transaction. Specialising in Residential conveyancing with a caring and practical outlook, Daniela boasts a strong network of returning clients and referral partners.
Tahnia Matijevic
Conveyancer
A career Paralegal specialising in Residential conveyancing. Tahnia has a broad knowledge of all aspects of a conveyancing transaction and enjoys assisting clients to achieve their property goals. Tahnia loves nothing more than seeing satisfied clients on settlement day.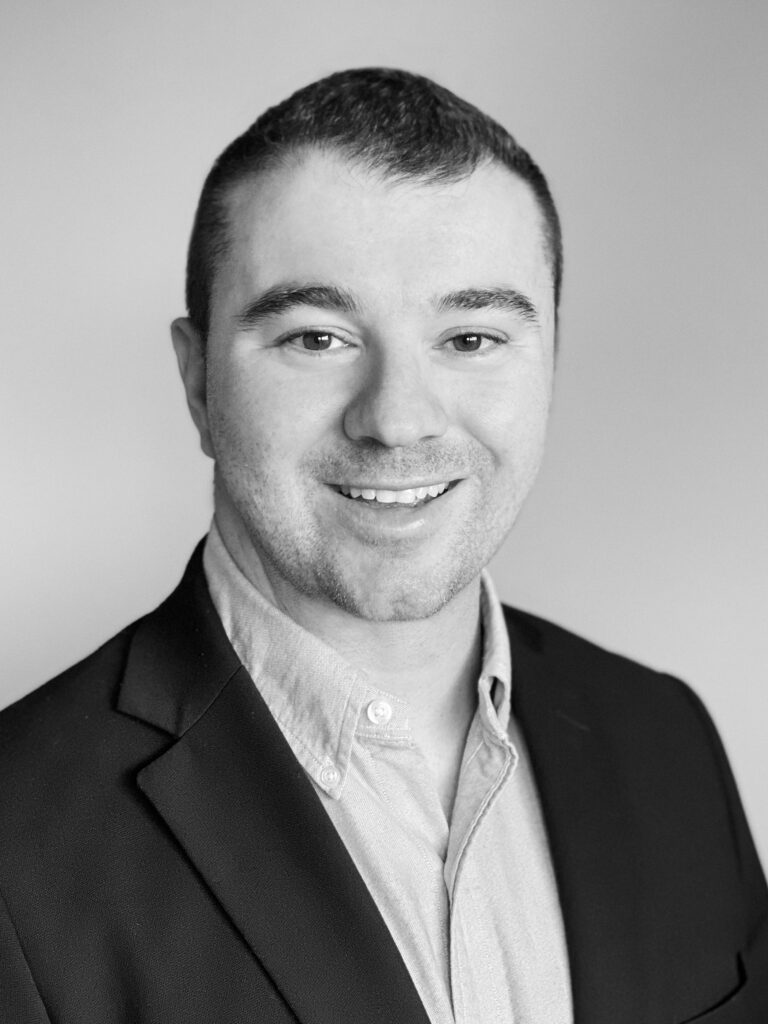 Tristan
Portelli
J.D.
Conveyancer / Property Lawyer
Juris Doctor & Business Graduate from RMIT with several years of experience as a Legal Officer and Contracts Coordinator with some of Australia's largest firms and Developers.
Specialising in established and off the plan matters, Tristan has an innate understanding of both Land & Build Contracts.
He enjoys working with clients to simplify the sometimes confusing process of buying, selling and building a home.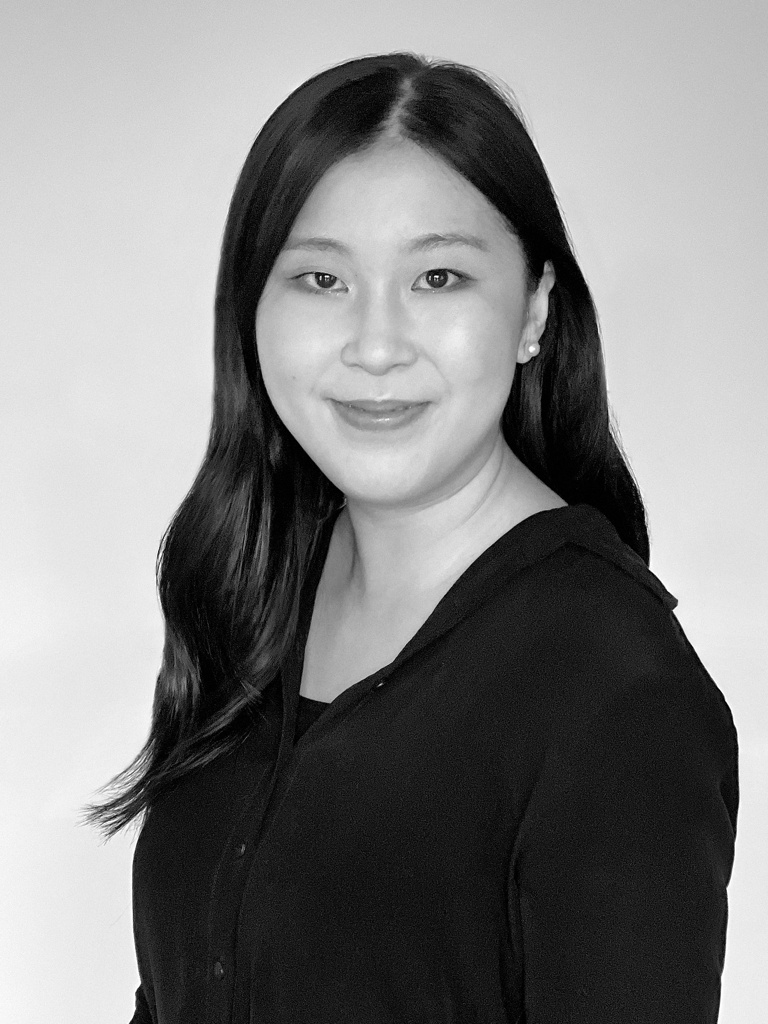 With an extensive background in finance, commerce and conveyancing, Pearl brings a unique understanding of the entire process of a property transaction allowing her to assist clients across a broad range of aspects. Pearl holds her Cert IV in Finance and Mortgage Broking, Advanced Diploma in Conveyancing, Bachelor of Commerce (Accounting and Finance) Melbourne University and is currently studying her Juris Doctor at Monash University.
Melissa
Wallace
In loving memory of Mel
The leader of our QLD branch, Mel went above and beyond in every instance, giving her heart to her clients, referrers, fellow Impériale team mates and the wider community. She will be remembered for her endless joy and positivity and will be so greatly missed.